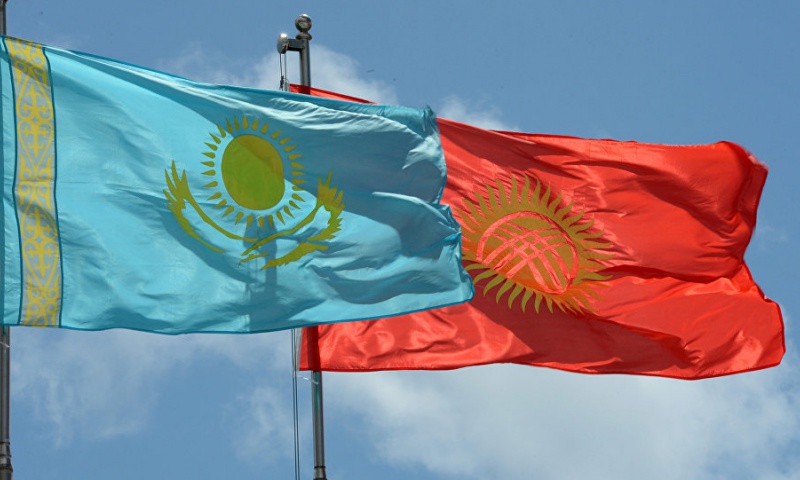 Photo: Азия-Плюс
The Republic of Kyrgyzstan was cancelled $100 million from Kazakhstan which has been received based on standards of the Eurasian Economic Union (EES). The agreement was accepted in December 2016 as an aid to Kyrgyzstan.
According to Kyrgyz Deputy Prime Minister Duishenbek Zilaliev ''We planned to build a laboratory for the money. However, we funded them from own budget. Sure, it is not easy, but we need to solve our problem by ourselves. That is why we cancelled the agreement.'
However, many politicians have connected the situation between these two Central Asian countries with the recent speech of outgoing President Almazbek Atambayev. On October 7, 2017, Atambaev blamed the authorities of Kazakhstan were "meddling in Kyrgyzstan's domestic affairs" and because of support opposition candidate Omurbek Babanov. This blame was reported after the meeting between Kazakh President Nursultan Nazarbaev and Omurbek Babanov.
After the report, border control has been severed by Kazakh government, and flow of non-commercial traffic jam, and massive queue among people is increased. For the problem, Kyrgyz government has accused the authority of Kazakhstan.