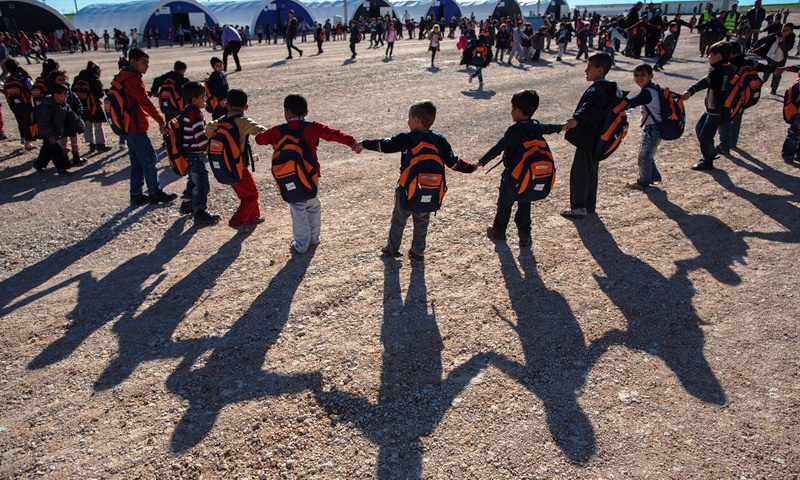 Photo: Worldbulletin.
The Ministry of national education of the Republic of Turkey has decided to study one million Syrian refugees funding by the European Union (EU), reports Turkish Radio and Television Corporation.
According to Turkish mass media, nowadays, more than 1 million Syrian children live in Turkey. That is why the Turkish government has started to provide education for them in order to prevent them from feeling socially isolated. The Delegation of the European Union to Turkey Christian Berger said that 'It is a gradual process to unify Syrian children into the educational system of Turkey'.
The project costs 650 million euro. The money covered 23 cities in Turkey where live more Syrian refugees.