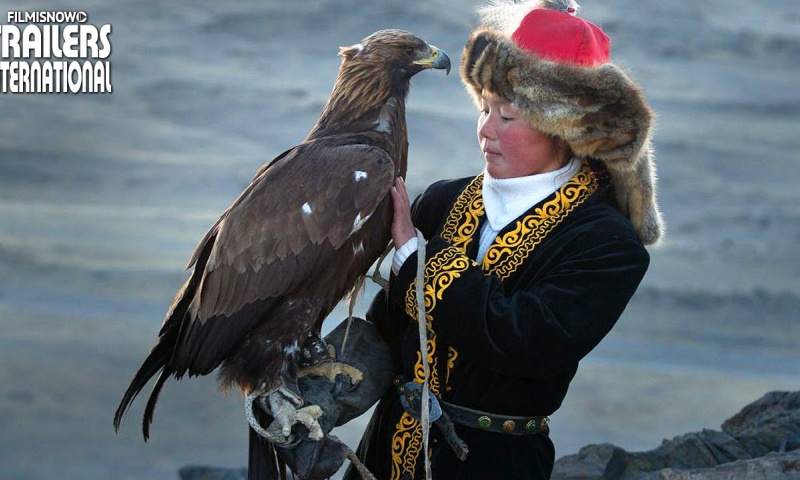 Photo: THE EAGLE HUNTRESS
Famous ethnic Kazakh eagle huntress Aisholpan Nurgaiyp invited to the best universities in the world,  Harvard and Oxford to study.
On November 9, 2017, Prime Minister of Mongolia U.Khurelsukh met with Aisholpan Nurgalieva. At the meeting, she said that 'I like playing in a movie. However, I want to be a doctor in the future'.
Now, she is studying 11th grade at secondary school, Bayan-Ulgii. She also received 'the Asia Game Changer Award 2017'  for her movie 'The Eagle Huntress' which  British-Mongolian-American documentary film directed by Otto Bell.