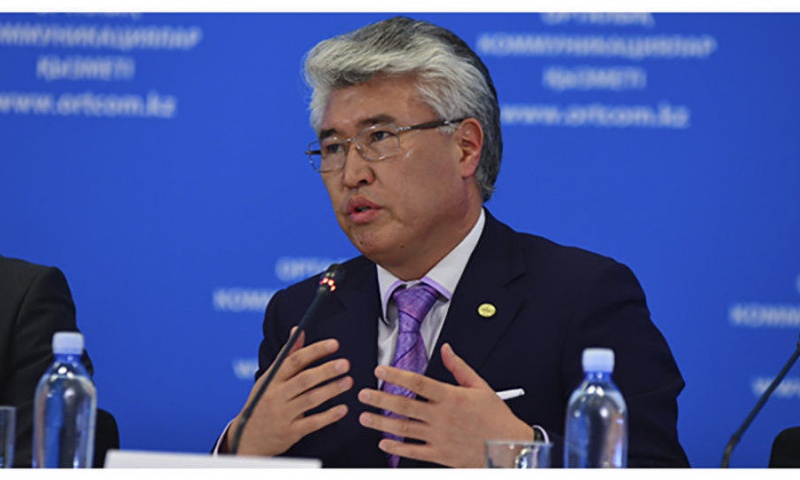 Photo: Sputnik Kazakhstan
The low level salary of workers in the sphere of culture can affect to them achieve remarkable things, said Minister of Culture and Sports of Kazakhstan Arystanbek Mukhamediuly at a government hour in the majlis of the Parliament in Astana.
'It is true that wages of cultures workers are low. It is believed that a hungry person is creatively more successful. There are several examples such as Beethoven and Mozart, all of them lived in poverty, but created such masterpieces. Maybe, the financiers are right, and despite a lower paying job, our talents are making their way to the international level.
'However, such vulnerable areas as libraries, museums, cultural centres need financial support' added Minister Arystanbek Mukhamediuly answering the question of the deputies.