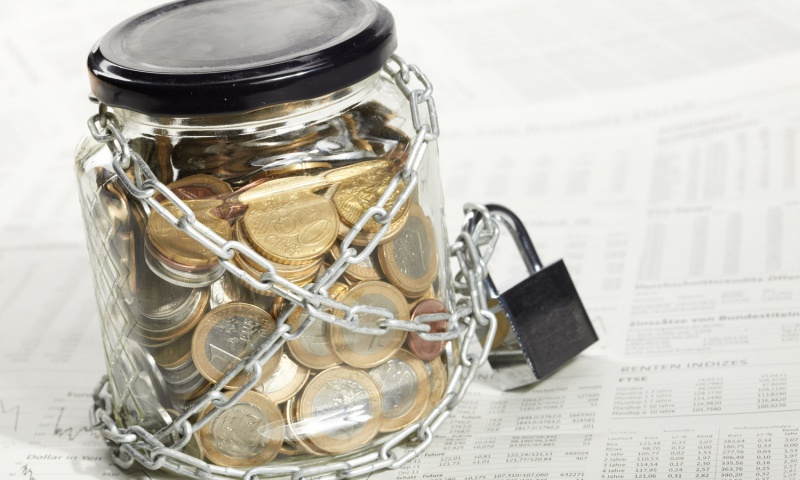 Experts of S & P Global Ratings believe that the situation with the blocked funds of the National Fund might change.
In the report on the sovereign rating of Kazakhstan, the agency recalled that due to disagreements between the Moldovan businessman and the state in late 2017, the Bank of New York Mellon blocked 22,6 billion dollars (13 percent of GDP) from the National Fund.
"Although government of Kazakhstan is not satisfied with the decision of the court, it came into force in Belgium and the Netherlands, as the funds on the accounts of the National Fund were blocked. Therefore, we wrote off 22,6 billion dollars from 2017 to 2021, as it is unclear how long funds will be blocked. However, considering the information received by the authorities of Kazakhstan , the draft law can be resolved in March 2018 after hearing appeals', - noted the international rating agency S & P.
In addition, the financial institution mentioned that the asset can be unlocked only if the government of Kazakhstan issues a guarantee amount approved by the Swedish court.
"At the moment, the government of Kazakhstan can not access the blocked assets of the National Fund. If the assets are unblocked, we will recalculate them from the budget and external assets. Generally, our assessment of the budget and external indicators of the Government of Kazakhstan is very high", - told the agency.