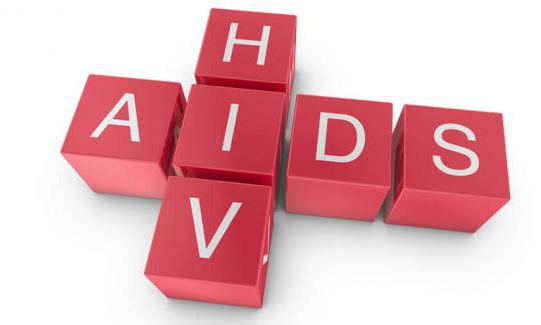 Photo: Women's Health.gov
20% of HIV-infected Kazakhstani people faced dismissal or refusal to take a job because of their status, said Lyubov Chubukova, a member of the Kazakhstani Union of PLHIV (people living with HIV) at a press conference.
According to her, representatives of business structures do not have full information about the ways of HIV transmission, or they think that HIV-positive employees will not be able to work in any position.
"We had a case when a young man went through a contest for a vacant position, but was withdrawn from the contest because of HIV-positive status." There is also self-stigmatization when HIV-positive Kazakhstanis themselves think that they will not be able to work in any given position, "added Lyubov Chubukova.
She noted that discrimination in employment for HIV status is prohibited both by Kazakhstan and international legislation. Denial of employment can be challenged in court, but in practice such cases have not happened yet.
Director General of the Republican Center for AIDS Prevention and Control Bauyrzhan Bayserkin added that today there are only two ways of transmission of HIV infection: through a common syringe in the environment of injecting drug users and with unprotected sex.
"It is impossible to transfer the virus to colleagues in the office, HIV is not transmitted through the air, when shaking hands, coughing, etc. And it is necessary to conduct a campaign for representatives of business structures aimed at popularization of knowledge about HIV and non-discrimination against PLHIV," he said.
Kazakhstan is included in the group of countries with a low prevalence of HIV infection. In total, about 20,000 HIV-positive patients are registered in Kazakhstan, 70% of them receive antiretroviral therapy in the required amount.