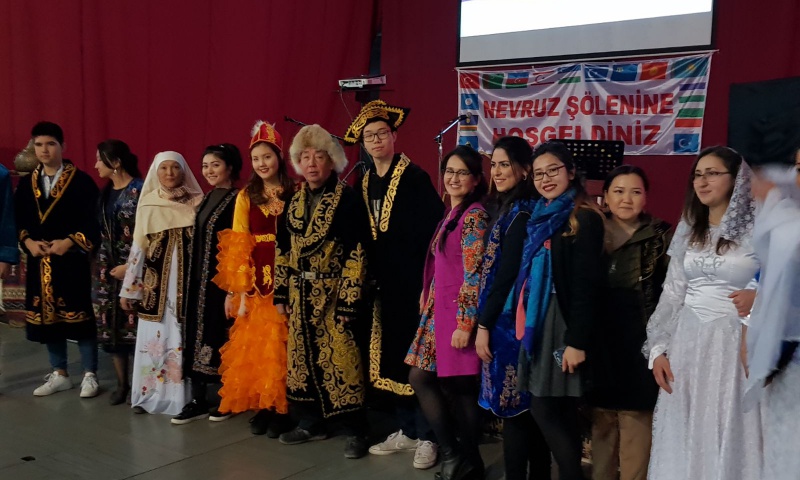 Венада түркі бауырластар бас қосып, наурыз мерекесін тойлады. Фото: Қыдырхан Чолпан.
As stated by the Kazakh people in Europe, last week on March 25 in Vienna, the Austrian capital, the Turkish-speaking nations from Europe, met and celebrated the Great Day of Nauryz. The event was attended by representatives of the Association of Kazakhs in Europe on behalf of the Kazakh diaspora. This was announced by the chairman of the association Kydyrhan Cholpan.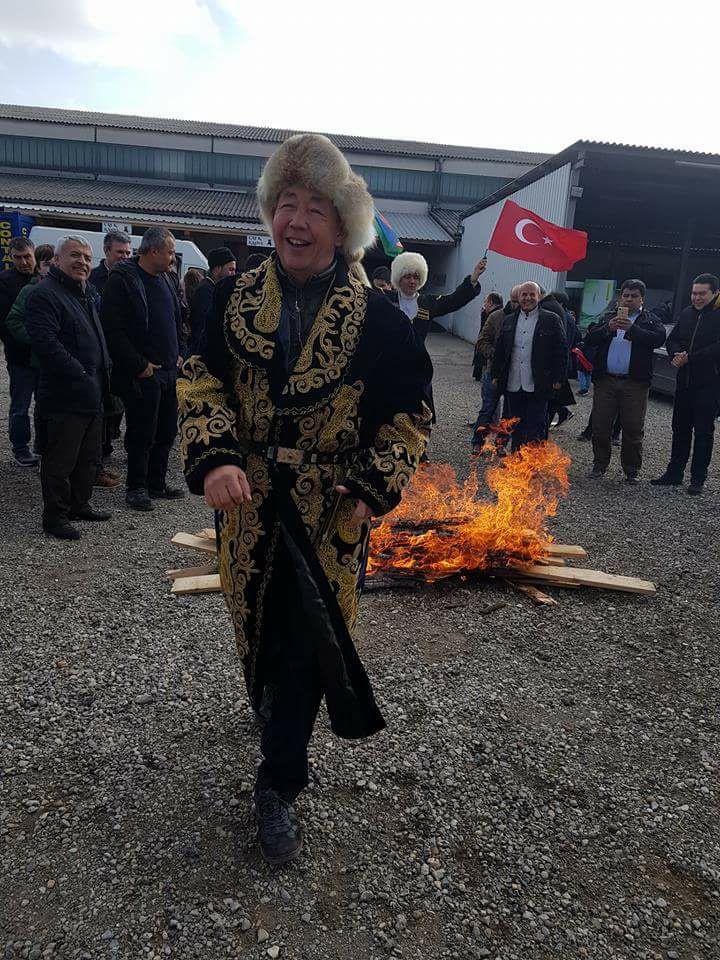 The festive event started with the anthem of the Kazakh,Turkish and Azerbaijan countries. Merey Mukazhan, the diplomat of Kazakhstan in this country, congratulated of people on behalf of the Kazakh people.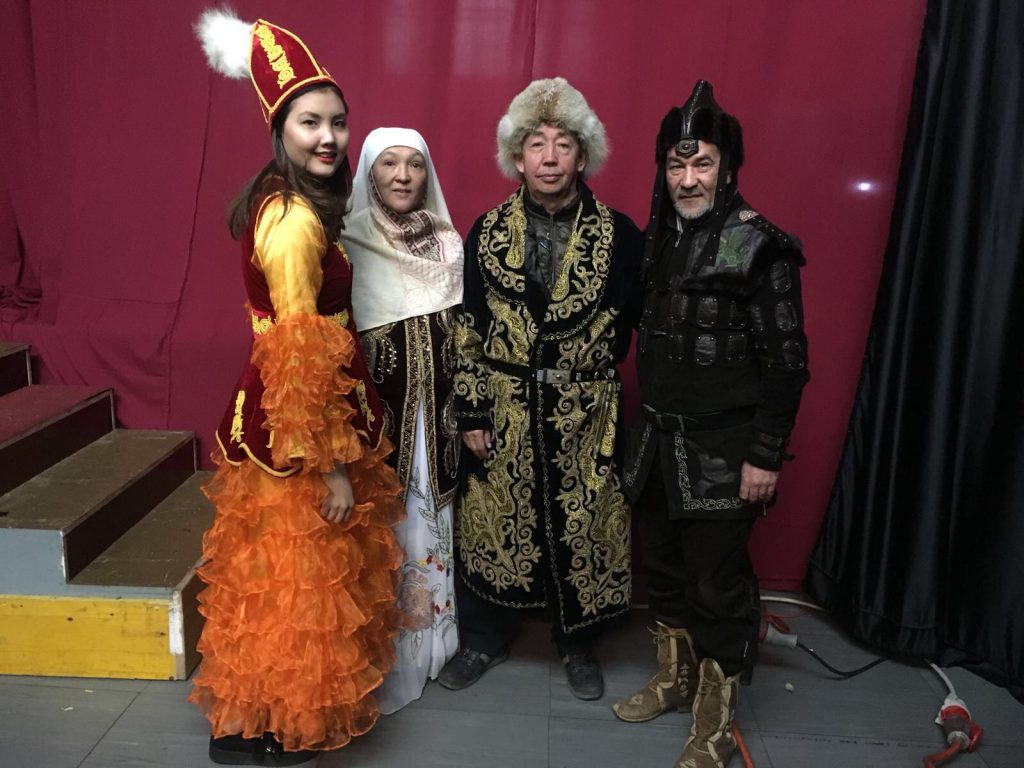 The Turkic people from all over Eurasia revived the tradition of thousands of years. Kazakhs in Europe showed Kazakh national costumes, national cuisine, national dance and musical art to Turkic descent.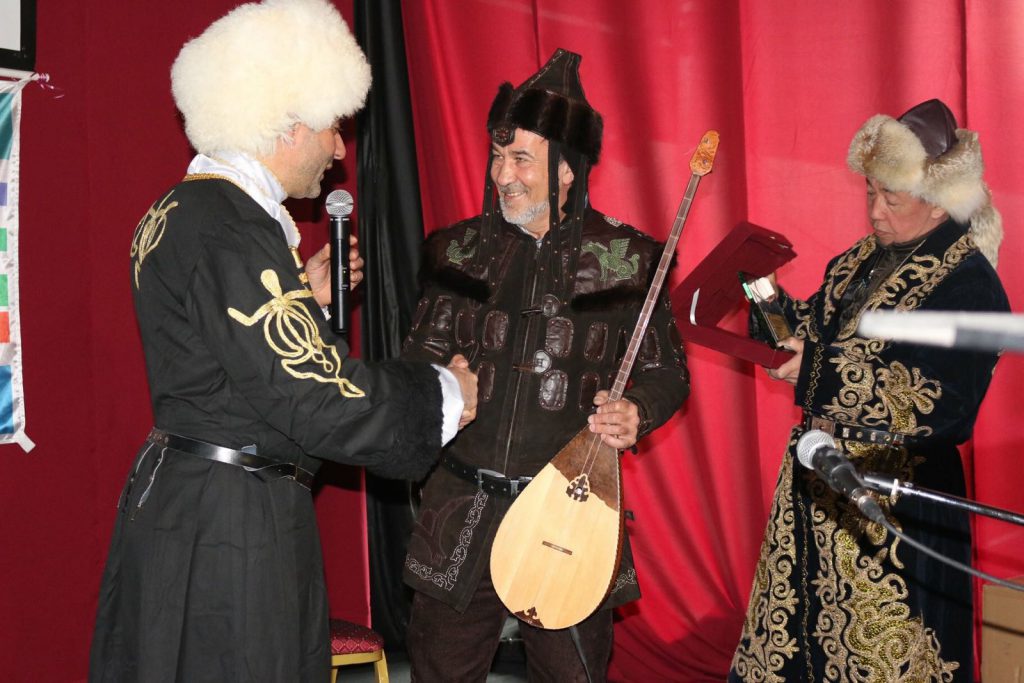 "We were able to show the traditions of our country to the nearest Turkic people", - said Kydyrkhan Cholpan. "For example, national hat which I wear is from Bayanolgei, the shapan is from Kazakhstan, the silver belt and the dagger are from Altai. Arsylanbek Soltanbek, our brother, who participated in this party, presented the Kazakh dombyra to the other nations", - he noted.