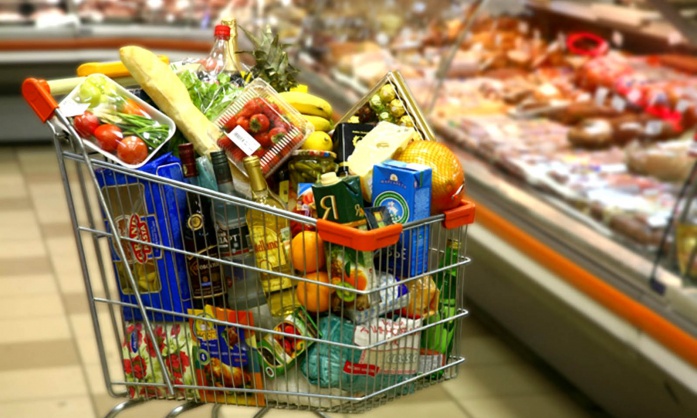 Photo: Total.kz
Advertising products with a high content of salt, sugar and trans fat to limite in Kazakhstan, said vice minister of the department Alexei Tsoi at the board of the Ministry of Healthcare.
"In 2018, it is planned to make additions to the draft Code on the health of the people and the healthcare system in terms of restricting the advertising of foods high in sugar, salt, trans fats," he said.
In addition, the requirements for maintenance of trans fat products and labeling of the content of harmful fats in the technical regulations of the EAEC will be tightened.
According to the Vice-Minister, such measures of public health protection are practiced all over the world and already show their effectiveness.
He also added that the UK also introduced a ban on advertising harmful products in the daytime.