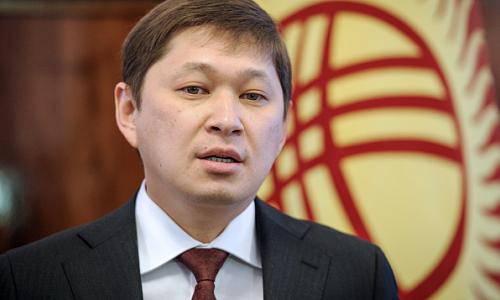 Photo: kyrtag.kg
A meeting of the political council of the Social Democratic Party of Kyrgyzstan (SPDC) held in Bishkek, reports press service of the party.
The meeting chaired by the former president of Kyrgyzstan, chairman of the party Almazbek Atambaev.
The members of the political council supported the appointment of Asel Koduranova, Sapar Isakov and Muradil Mademinov as deputy chairmen of the SDPK.
Earlier, the deputy leader of the SDPK was Farid Niyazov. Now he heads the charitable foundation "April", which was established by former President A. Atambayev.
Recall, in August 2017 Sapar Isakov was elected prime minister of Kyrgyzstan.
On April 19, 2018, MPs expressed a vote of no confidence in the government of Sapar Isakov. President Sooronbai Jeenbekov signed a decree on the resignation of the government.