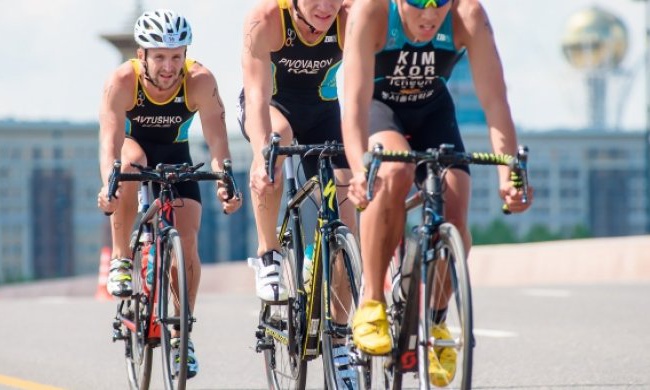 Within the framework of the celebration of the 20th anniversary of Astana, the World Triathlon Cup "ITU World Cup Astana 2018"to hold  in Astana on May 19-20, reports the site of the Astana.
The international competition for world-class triathlon to hold for the first time on the territory of the CIS countries and to have an important image significance for Kazakhstan in the world sports community and will serve as an additional impulse in the development of this sport in the country.
Every year, the World Cup brings together famous athletes, fans and tourists from all over the world. This year 130 professional athletes from 38 countries of the world and more than 200 amateurs will take part in the competition.