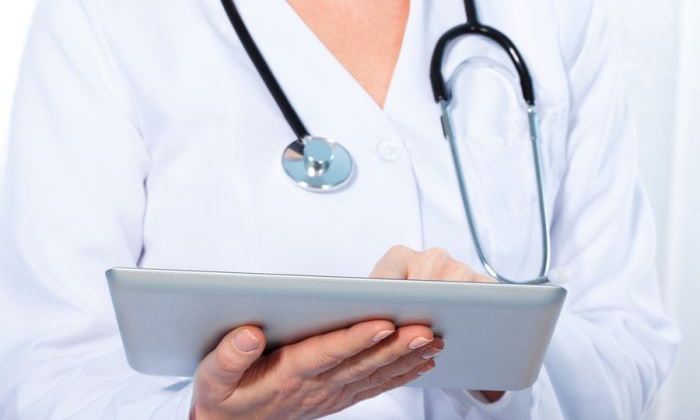 Photo: medvestnik.ru
The Ministry of Health of Kazakhstan excluded a number of state services that require direct contact with service customers, reports the press service of the Ministry.
In particular, changes have made to the standard of the state service "Issue of a license for medical activities". Now the reception of documents and the issuance of results to carried out through the portal of "electronic government" and the State Corporation.
As a result, the direct contact of the state body with the beneficiaries is excluded.
In addition, in the public service "Admission of foreign specialists to clinical practice", the admission of documents through the office of the state agency is excluded, and the receipt and issuance of documents will also be carried out through the State Corporation.
The corresponding order "On Amendments and Additions to the Order of the Minister of Health and Social Development of the Republic of Kazakhstan was signed on March 1, 2018, and entered into force on April 30 of this year.