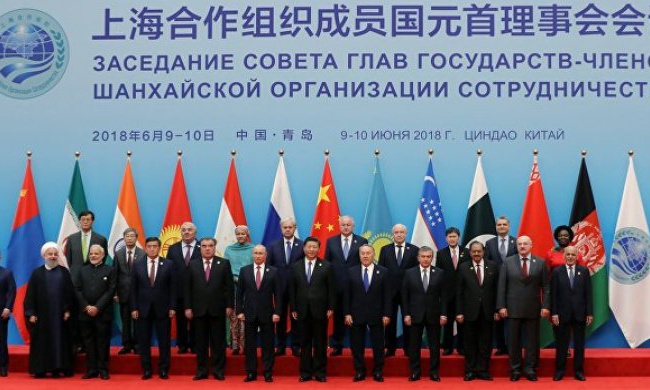 The summit of the Shanghai Cooperation Organization (SCO) leaders in 2019 to hold in the Kyrgyz Republic.
"The chairmanship in the organization for the forthcoming period is shifting to the Kyrgyz Republic. The next meeting of the Council of Heads of State of the SCO member states will be held in 2019 in the Kyrgyz Republic," the message reads.
Recall, June 10, in Qingdao, China, the SCO summit was held, during which agreements reached between the participating countries. Also, the Qingdao Declaration signed.