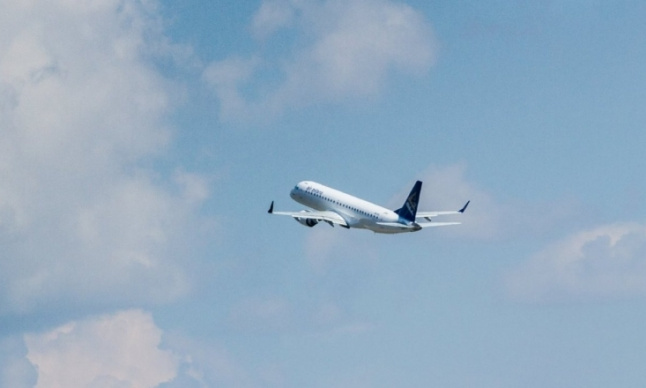 Фото: Тұрар Қазанғапов
Official meeting between the heads of air companies of Kazakhstan and Uzbekistan were held in Astana. At the end of the meeting, the parties signed an agreement to increase air flights between the two countries, reports the Civil Aviation Committee. 
Then the planes will fly from Astana to Tashkent six times a week. And 10 flights per week will be made from Almaty to Tashkent. Uzbekistan also supports such a compromise. They also support the increase in air routes between the two countries.
The parties intend to further enhance tourism, economy and trade by increasing flights.
Translated by Nazerke Syundyukova