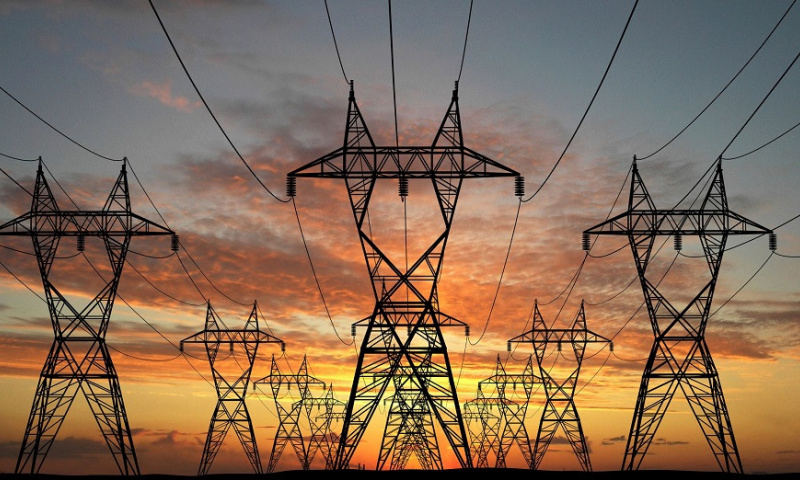 How much electricity does Kazakhstan provide itself?
 By the end of the first half of this year, the generation of electricity has reached 54,8 billion kilowatts per hour in the country. This is 7,4% more than in the same period last year. The main volume of energy production is in Pavlodar (42,9% of total production in the republic) and Karaganda (12,7%) regions.
According to the recent statistical data, 81,5% of electricity of Kazakhstan generation is generated by thermal power plants (79,4% more than in the previous year), 8,4% in gas turbine stations (8.2% more than in the previous year), 9,7% - hydroelectric stations (12% was last year), 0,4% - wind (0,3% more than in the previous year) and 0.1% - solar power stations.
Now, Kazakhstan provides itself with 98.8% of electricity. Moreover, the volume of exports has increased by 87,4% in recent years. By the end of June, electricity tariffs increased by 8,7% for people who use electric stoves and 14,2% for those who do not use electric stove at the first level of consumption. The cost of the first 100 kilowatt-hours of electricity is1231 tenge for first group, for the second group it is 1210 tenge.
Translated by Nazerke Syundyukova