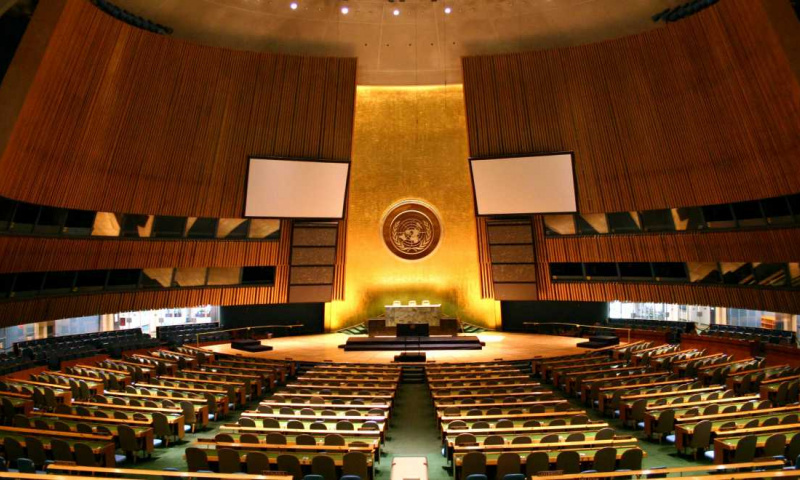 The 73rd session of the United Nations General Assembly has started its work in New York. The World Organization's general secretary, Antonio Guterres, mentioned the priorities of the United Nations and urged world leaders to come to New York this week for cooperation. The humanitarian crisis and international conflicts, political confrontation have caused a dissatisfaction of  the leaders of UN.
The topic of the session is "Bringing the United Nations closer to the interests of all people: global leadership and shared responsibility for the support of peaceful, equitable and sustainable societies".
Besides, the primary priorities of the 73rd session of the UN General Assembly are reforming the Organization, preventing conflicts, ensuring human rights, gender equality and overcoming injustice in the world.
The general debates of the UN General Assembly to be attended by the delegation of the Republic of Kazakhstan led by Minister of Foreign Affairs Kairat Abdrakhmanov. Series of events in multilateral and bilateral formats are planned from 24 to 29 September. The Minister of Foreign Affairs of Kazakhstan will make a speech on September 28.
Moreover, it is planned that Kairat Abdrakhmanov will hold a series of bilateral meetings with the UN officials, foreign ministers, representatives of American and international business.