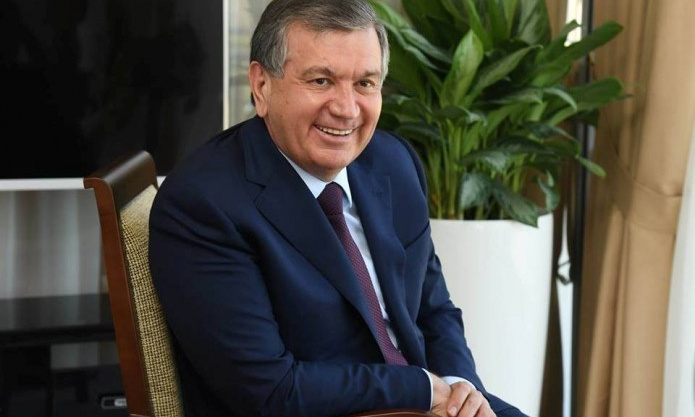 UzReport.news
At the invitation of President of India Ram Nath Kovind, President of Uzbekistan Shavkat Mirziyoyev to visit India on Sept. 30-Oct. 1, the Uzbek Foreign Ministry reports.
The President of Uzbekistan to meet with leading Indian companies in the city of New Delhi to discuss building up bilateral relations in trade, economy and investments, including proposals for establishment of an Uzbek-Indian business council.
During the visit, the delegation of Uzbekistan to also visit the ancient capital of India, the city of Agra, one of the world-famous sights of which is the majestic Taj Mahal mausoleum.