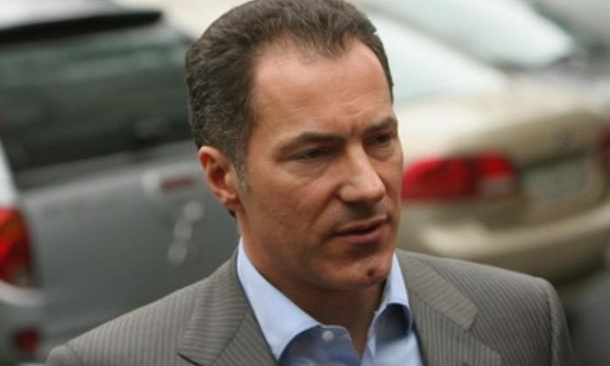 The Former Minister of Ukraine Nikolai Rudkovsky was detained in Moscow. According to the news from Moscow, Ex- Minister of Transport of Ukraine Nikolay Rudkovsky was detained on October 1 because of throwing a stone to the Russian Embassy in Kyiv, reports the Moscow news agency.
Moreover, it should be noted that  in April, Rudkovsky was arrested for 20 days by the UAE law enforcement authorities on fabricating false documents. However,  later, he was released and removed from the country.
Recall, Rudkovsky served as transport minister in Ukraine from 2006 to 2007. The Investigative Committee of Russia initiated a criminal case in May 2016. Subsequently, the Basman district court of Moscow issued a decision on the detention.