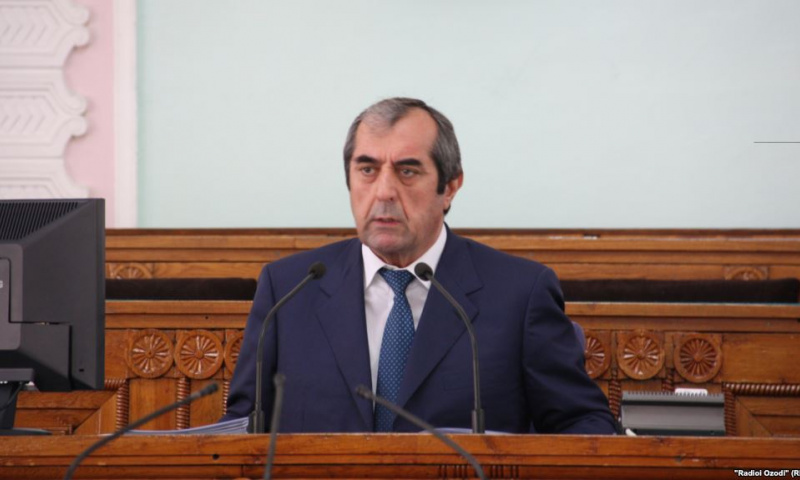 Photo: rus.ozodi.org
The fate of 345 thousand Tajik labor migrants in Russia remains unknown, reports speaker of Majlisi Milli Mahmadsaid Ubaidulloev,.
All of them, most likely, are in Russia illegally - they were not amnestied and not deported, the speaker said on December 25 at a meeting of the House. However, Ubaidulloev does not exclude that many of these migrants received Russian citizenship and did not inform the authorities of Tajikistan.
Dushanbe believes that illegal migrants are in no hurry to arrange their stay in Russia because of the threat of deportation. Makhmadsaid Ubaidulloev, citing official data, said that as of September of this year, 226 thousand citizens of Tajikistan are prohibited from entering the Russian Federation. "The State Duma of Russia is considering the issue of amnesty for these our compatriots," added Speaker Majlisi Milli.
According to official data, over 1 million citizens of Tajikistan are in labor migration in Russia. The Central Bank of the Russian Federation at the beginning of the year reported that the volume of remittances from Russia to Tajikistan at the end of 2017 increased by more than 600 million dollars compared with 2016 and amounted to 2 billion 536 million dollars.