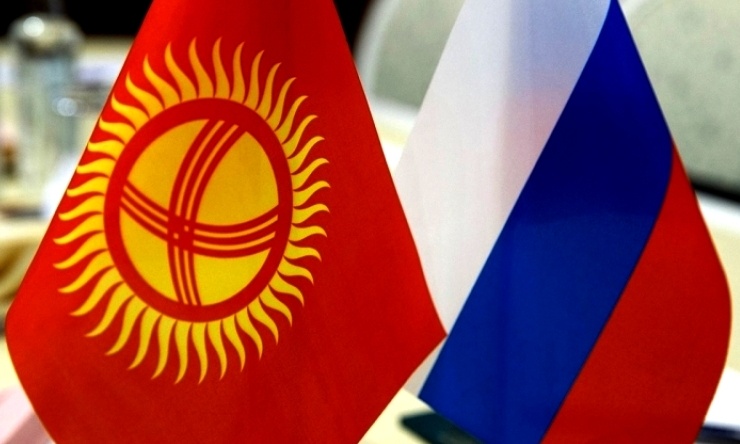 Photo: kabar.kg
The President of Russia Vladimir Putin signed a decree appointing Nikolay Udovichenko an Ambassador Extraordinary and Plenipotentiary of the Russian Federation to the Kyrgyz Republic. The Kremlin website says.
Andrey Krutko leaves Bishkek. He had served as Ambassador to the Kyrgyz Republic since 2012.
Nikolay Udovichenko is 57 years old. From 2013 to 2018, he had been an Ambassador of Russia to Nigeria.
Nikolay Udovichenko is a career diplomat, graduated from the Moscow State Institute of International Relations.
He is married and has two children.