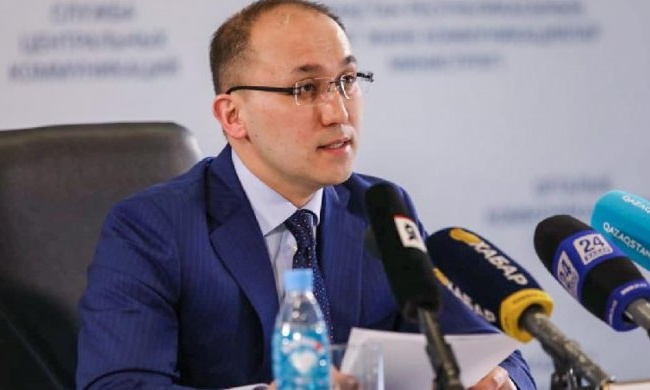 Фото: Zakon.kz
The Minister of Communications and Information of Kazakhstan Dauren Abayev made a statement concerning the transit of power.
Dauren Abayev in an interview with Khabar TV channel commented on the transit of power.
"Let's close this topic. There is no word about transit of power now. It is difficult to add anything to the President of Kazakhstan's word. Appealing to the Constitutional Council is a truly important thing. However, this is a simple workflow. There is no need to look deeply of this information. Now the political life of the president is discussed more inside and outside the country. President's "Address to the people", "Participation in the Extended Government Meeting", "Opening the Youth Year" can be the reason. I think that Nursultan Nazarbayev will raise a number of initiatives at the congress of "Nur Otan" party. I know that the transit of power is some of the most convenient topics to discuss and analyze for experts. In general, discussions on this subject have their own ecosystems, agenda, imaginations, forecasts, which do not coincide with real life", - noted the Minister.