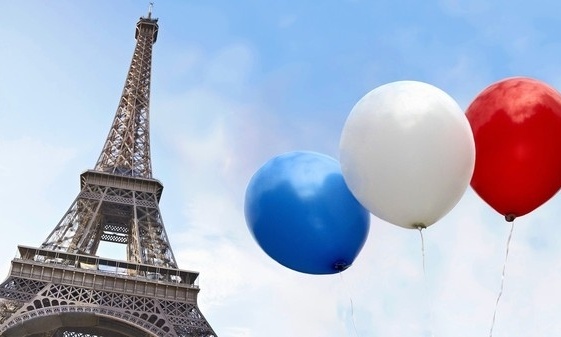 Photo: akipress.com
Francophonie Week 2019 will take place in Bishkek from March 11 to March 16. The events are organized by the French Alliance in Bishkek jointly with the Embassies of France, Switzerland, Belgium and the Delegation of the European Union in Kyrgyzstan, reports 24kg.
Francophonie is a festival of the French language and cultures of French-speaking countries, which is marked annually in mid-March around the world.
In Bishkek, the organizers and partners of the festival prepared a six-day program for the broad public, consisting of 19 events.
The Francophonie week will start in Bishkek on March 11 with a French movie Au revoir là-haut (See you up there) to be screened at 18:00 at Ala-Too cinema. The Belgian movie Tout nouveau testament (The Brand New Testament) will be screened on March 13 at 18:00 at Rossiya cinema and the French-Moorish film Timbuktu (the second name is The Grief of Birds) will be shown in the French Alliance in Bishkek on March 14. In addition, the Swiss film MOKA will be screened on March 16 at Rossiya cinema.
All the films are in French with Russian subtitles, except for the film Timbuktu (its original version has French subtitles). Admission to all movies is free.
This year, a big concert of francophone classical music will take place as part of the Francophonie Week for the first time.