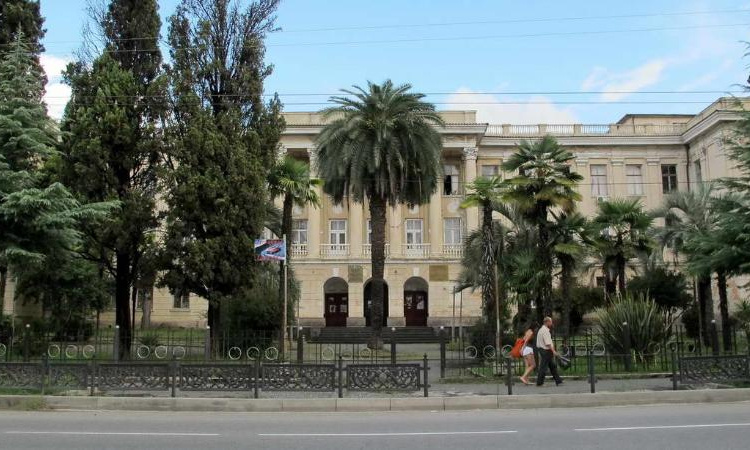 The Kazakh cultural center will be opened at the Sukhumi State University in Georgia.
The head of the university allocated a room for the center from the university. And it is planned that the room will be equipped with the support of the Embassy of Kazakhstan.
The center will be decorated with works of Kazakh artists and books on history, culture and traditions of our country. Teachers and students will also be able to get acquainted with the art of the country at the center.
Ambassador of Kazakhstan to Georgia Bauyrzhan Mukhamedzhanov gave a lecture to the teachers and students of this university and told about the history, current state and prospects of relations between Kazakhstan and Georgia.
 "The topic of my lecture was the formation of Kazakhstan as a state. Today, I spoke about the achievements of Kazakhstan in economy and politics, in all spheres, international reputation, and the President's contribution to the development of the state. Our conversation was very interesting", - said the Ambassador.