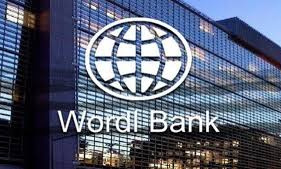 The World Bank will allocate $ 65 million for the CASA-1000 project to complete the infrastructure part in Pakistan, the bank reports.
"The World Bank will finance the CASA-1000 energy project, which will enable sustainable electricity trade between Central and South Asia. For the project, $ 65 million of additional financing will be allocated as a loan in order to complete the infrastructure part in Pakistan, " the message reads.
The new system of power lines, which will connect four countries and known as CASA-1000, will allow for the most efficient use of environmentally friendly hydropower resources in Central Asian countries, enabling them to transfer and sell the summer surplus of electricity to energy-deficient countries in South Asia.
In addition, the CASA-1000 project will support countries' actions aimed at improving access to electricity, integrating and expanding markets in the interests of developing trade, and will also help find sustainable water management solutions.