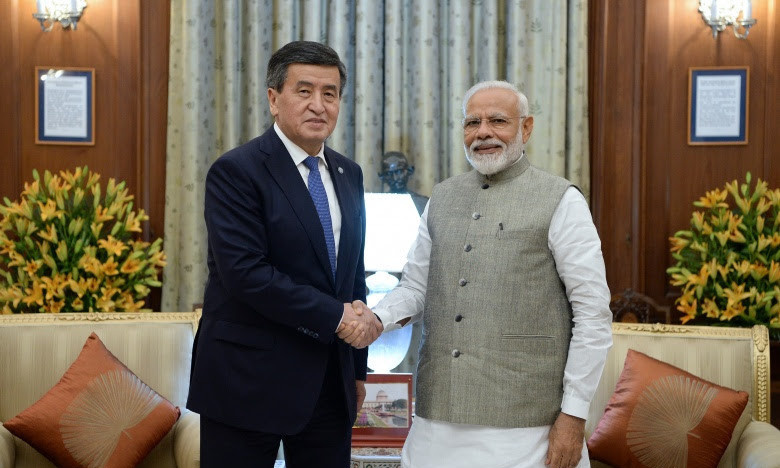 This was announced by Daniyar Sydykov, head of the foreign policy department of the Kyrgyz presidential administration.
He noted that the visit will take place after the summit of the heads of states of the Shanghai Cooperation Organization.
"This is the first international visit of Narendra Modi after his re-election as the Prime Minister of India. Therefore, the parties paid special attention to the conduct of this visit. During the visit, negotiations will be held in narrow and expanded formats," he said.
D. Sydykov noted that in addition to this, a Kyrgyz-Indian business forum and an exhibition of textile products are planned.
"A joint declaration on strategic development between Kyrgyzstan and India will be adopted. In addition, 20 bilateral documents will be signed. We believe that according to the results of the official visit between Kyrgyzstan and India, the relationship will reach a qualitatively new level," he added.