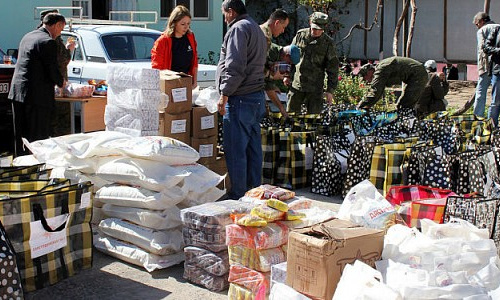 Humanitarian aid provided to Tajikistan by 41 countries of the near and far abroad, for the five months of this year, amounted to more than $21.6 million, the country's statistics agency said.
"The volume of humanitarian aid received amounted to over 6.6 thousand tons. During this period, the country received as humanitarian aid: flour, vegetable oil, medicines, medicines, and more," the message reads.
Among donor countries, the largest share in the cost of humanitarian aid falls on Russia (53.3%), Switzerland (13.1%), China (8.2%), Japan (3.4%).