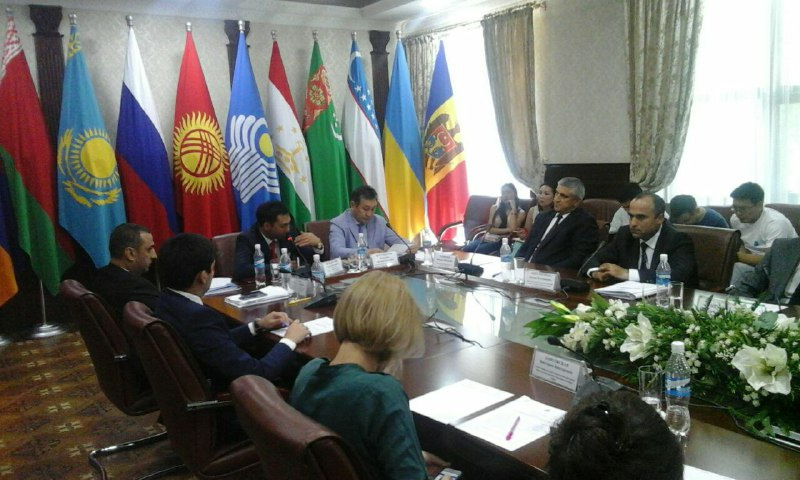 Photo: news.tj
The issue of establishing the CIS annual tourism fair is being discussed at a two-day session of the CIS Council for Tourism that kicked off in the Uzbek city of Samarqand, Asia Plus reports.
According to the CIS Executive Committee, the session participants are discussing the process of implementation of the Plan of Actions on the implementation of the Tourism Cooperation Expansion Strategy designed for the period until 2020 and the draft Strategy for Expansion of Tourism Cooperation designed for 2021-2030.
They will also discuss an initiative to create a so-called "silk visa" for entry to Kazakhstan, Kyrgyzstan, Tajikistan, Turkmenistan and Uzbekistan.
Besides, the session participants will discuss Uzbekistan's proposal to establish the CIS annual tourism fair and experience of Belarus in providing tourism opportunities and promoting tourism products ahead of large international sports events (the 2nd European Games Minsk 2019).
Established in 1994, the CIS Council on Tourism now comprises representatives of Azerbaijan, Armenia, Belarus, Kazakhstan, Kyrgyzstan, Moldova, Russia, Tajikistan, Ukraine and Uzbekistan.