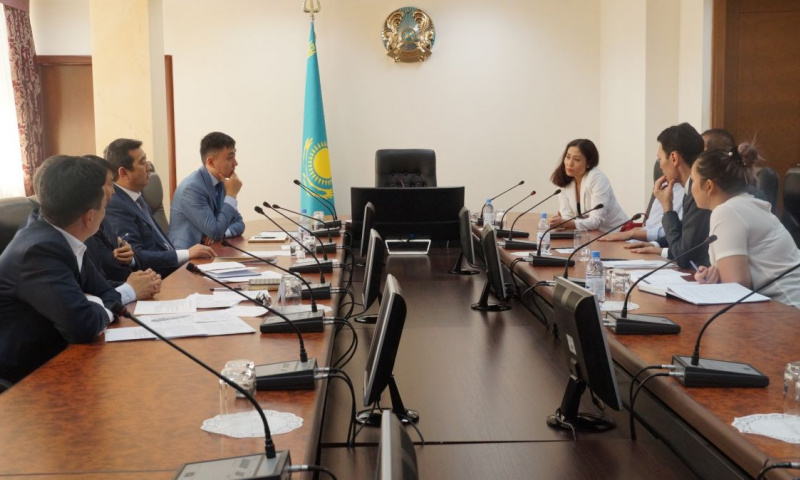 Photo: UzA.uz
Delegation of Paris Academy and higher education institutions of France visited Uzbekistan. During the visit, Uzbekistan and France signed an agreement on training in tourism industry, UzA reports.
The purpose of the visit was to strengthen cooperation between education institutions of both countries, introduce best practices in tourism, exchange students and faculty, train and organize internships, as well as implement joint programs in tourism.
On the first day of the visit, representatives of the delegation attended meetings at the Ministry of Higher and Secondary Special Education and at the Cabinet of Ministers of the Republic of Uzbekistan.
Guests from France also visited Samarkand. The ancient city hosted a working meeting of the Joint Commission on preparation for the forum of rectors of France and Uzbekistan, which is scheduled for spring 2020. The event was attended by rectors of 8 higher education institutions of Samarkand and representatives of French delegation, consisting of 10 people.
Potential for development of relations in education, issues of holding Uzbekistan – France Educational Forum and cooperation of Paris University with "Silk Road" International University of Tourism were discussed at the meeting.