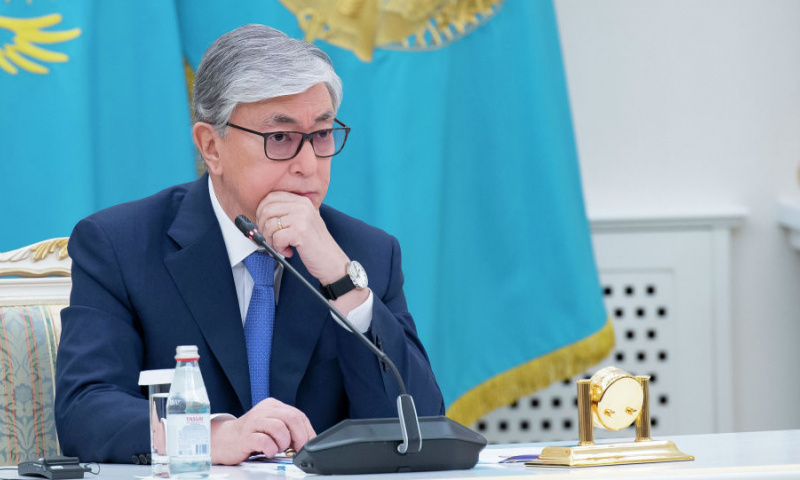 Photo: Sputnik Казахстан
Head of State Kassym-Jomart Tokayev, on behalf of the people of Kazakhstan and on his own behalf, expressed deep condolences on the occasion of the death of the IAEA Director General, Yukiya Amano, Akorda reports.
The telegram emphasizes that the departure from the life of Y. Amano was a great loss for the entire international community and for many people around the world.
The President of Kazakhstan noted the outstanding role of the head of the IAEA in advancing global efforts to non-proliferate nuclear weapons and use nuclear energy for peaceful purposes.
"We will always keep the bright memory of Y. Amano, a true friend of Kazakhstan and an active defender of global peace and security", writes Kassym-Jomart Tokayev.