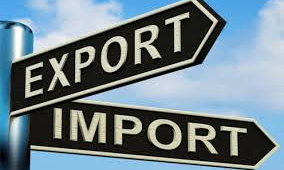 Tajikistan's foreign trade in the first half of this year amounted to $ 2 billion 136.9 million, which is 3.8%, or $ 77.3 million more compared to the same period last year, reports the ministry said economic development and trade of the country.
"The trade balance was negative and amounted to $ 995.8 million. In January-June 2019, exports of goods amounted to $ 570.6 million, while goods imported into the country during this period amounted to $ 1 billion 566.3 million," the message reads.
During the reporting period, Tajikistan had trade relations with 100 countries of the world. The main trade partners of the republic remain Russia - $ 493 million, Kazakhstan - $ 426 million, China - $ 290 million.