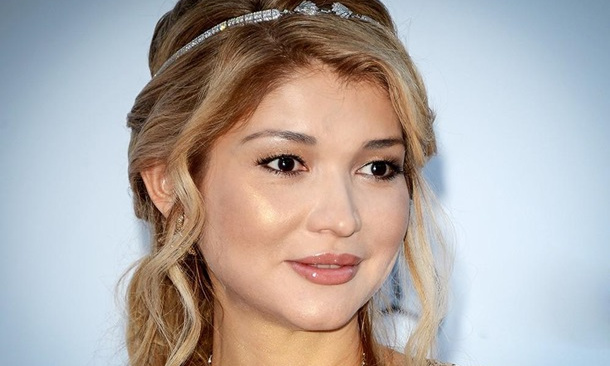 Human rights activists are asking western countries not to return Gulnara Karimova's blocked funds to Uzbekistan.
Activists have demanded not to give Gulnara Karimova's assets which is in the United States, Switzerland, Belgium, France, the United Kingdom and Luxembourgof the to Tashkent until real reform of human rights and corruption in Uzbekistan
Interesting to note that at present, Gulnara Karimova's assets in Europe are estimated at 1 billion dollars.
Recall, it is worth noting that Gulnara Karimova has been charged with serious economic crimes, millions of dollars in tax evasion and bribery.