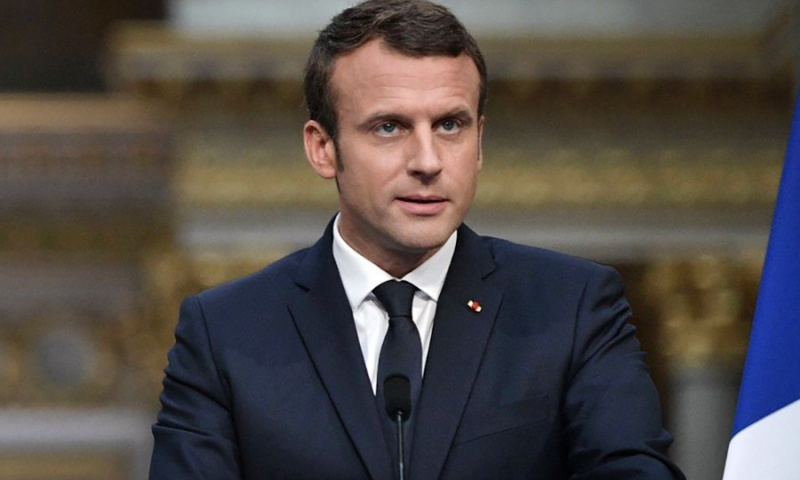 Photo: ТВ Центр
The President of France Emmanuel Macron to visit Kazakhstan. Tokayev posted about this on his Twitter.
"Met with the Minister of the Economy and Finance of France Bruno Le Maire. Both countries have dynamic cooperation and great bilateral potential. Implementation of big projects including those in the ecological area are on the agenda. We are expecting a visit of President Emmanuel Macron", - wrote Tokayev.
However, the exactly date of French President's come is unknown yet.
During the meeting, the Head of State noted that a very serious reserve has been created between Kazakhstan and France for bilateral cooperation, particularly in the trade, economic and political spheres.
"We consider France as the main partner in the European Union. The EU is the main trading partner of Kazakhstan. The volume of bilateral trade between our countries reached $ 4.5 billion, and the volume of direct investment from France into the economy of our country exceeded $ 15 billion", - said Kassym-Jomart Tokayev.