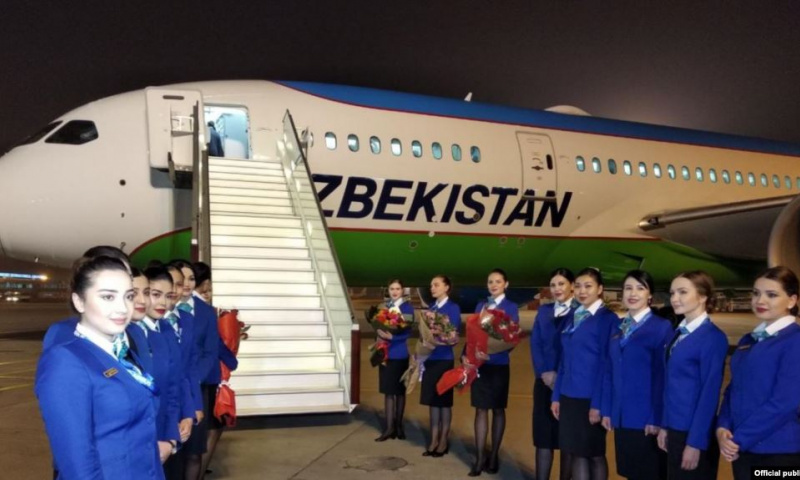 Uzbekistan Airways, a national airline, is preparing to sell its eight airliners after failing to pay off its growing debts.
According to well-informed sources, next month two Boeing 787-8 Dreamliner airliners purchased for $ 250 million will be put up for sale.
According to a number of officials working in the field of transport and aviation, Uzbekistan Airways conducted its commercial activity from the very beginning, contrary to the laws of the market, and for this reason now cannot bear the credit burden.
According to sources, the Uzbekistan Airways decided to sell eight aircraft in conjunction with the government.
According to aviation experts, the decision to sell new aircraft means that the leadership of the national airline and the government admit that they cannot repay their loans by transporting passengers.