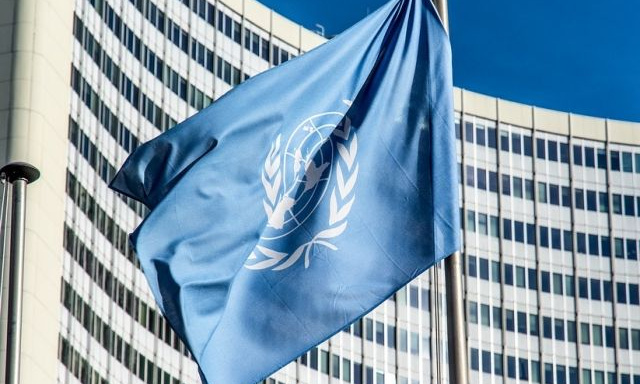 Photo: krpress.ru
The United Nations has expressed concern about the dramatic deterioration of human rights situation in Tajikistan and urged the Dushanbe to immediately fix the situation.
Some days ago, experts from the UN Human Rights Committee published a 12-page report on human rights in Tajikistan. The report mentions laws punishing the humiliation of the honor and dignity of the president before the ban on adolescent mosques and violations of the rights of sexual minorities.
The UN experts say that although the Tajik authorities have been fighting corruption, corruption is growing. According to international experts, the term "corruption" does not qualify as international, as the agency to deal with it is not independent.
Tajikistan ranks 152th out of 180 countries, according to Transparency International's annual corruption rating.
International experts also criticized the involvement of independent lawyers and attorneys in Tajikistan.
The United Nations also called on Tajikistan to eliminate Internet sites blocking practices. During the year, the Tajik authorities have to respond to the UN challenges.