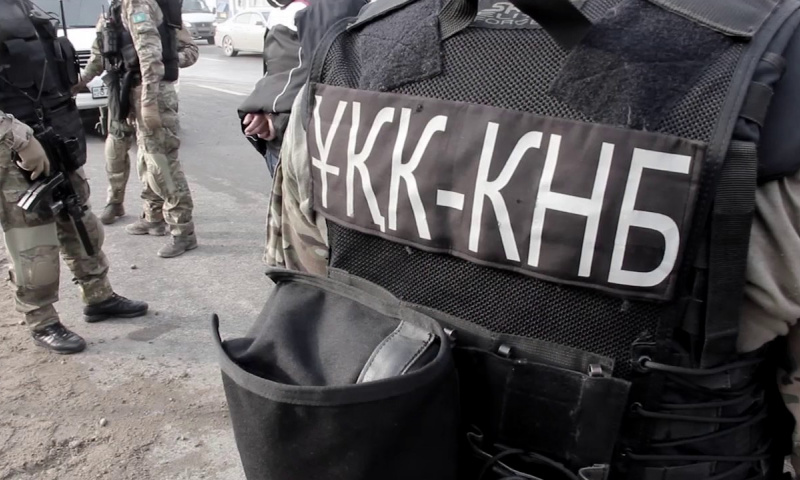 The NSC tested the security certificate on the instructions of Kassym-Jomart Tokayev.
On August 6, the President of Kazakhstan Kassym-Jomart Tokayev commented on the security  certificate on Twitter. He wrote that the NSC successfully tested "Qaznet Trust Network" security certificate under his instruction.
According to him, the security certificate will use in the case of "cyberbullying".
Since July, Kazakhstani people have begun to receive SMS messages from mobile operators asking them to set up a security certificate to freely access to the Internet. However, experts and civil activists say that this is a "peculiar way of controlling people's personal lives". Meanwhile, mobile operators and authorities have described this as "a precaution against cyber attacks".
In additon, it should be noted that a few days ago, citizens of Almaty and Nur-Sultan protested against the security certificate.