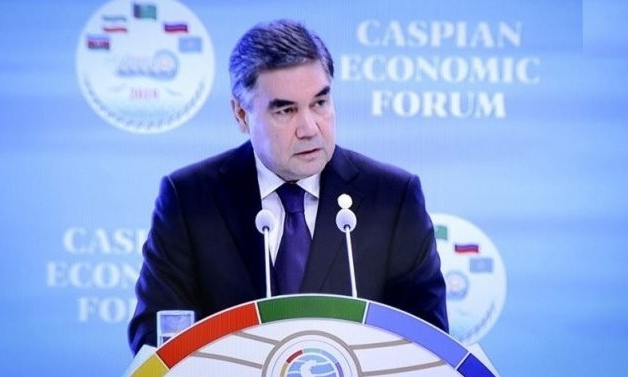 Ashgabat to host the opening of the International Exhibition and Scientific Conference "The main directions of development of the energy industry of Turkmenistan." 
"Today, when energy consumption is increasing worldwide, a number of states are showing great interest in cooperation with Turkmenistan in the field of electric power. This is a convincing indicator of the growth of our country's international prestige and the huge importance of the energy sector in the development of the national economy. Along with the large gas pipeline construction project, Turkmenistan -Afghanistan-Pakistan-India, the construction of the Turkmenistan-Afghanistan-Pakistan power line is also being carried out. The project's implementation is of great importance not only for the participating countries, but also for the region as a whole," Gurbanguly Berdimuhamedov greeted their participants.
Foreign companies and businessmen interested in developing cooperation in the energy sector take part in the work of the international exhibition and scientific conference.