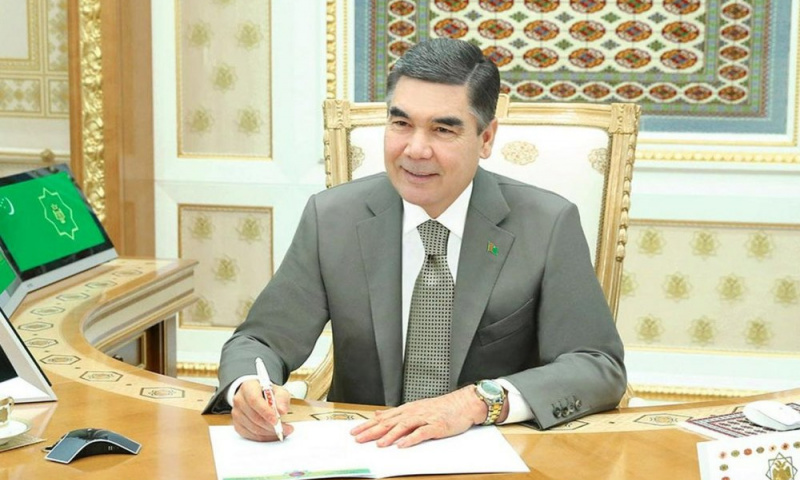 On September 25, President of Turkmenistan Gurbanguly Berdimuhamedov took the initiative to switch to a bicameral system and unite the Halk Maslakhaty and the Mejlis into a single system of representative and legislative authorities, the TDH state news agency reports.
According to the proposal, the Council will be the upper house of parliament. The President ordered that the corresponding amendments to the Constitution be worked out and submitted a year later at the next meeting of the Council.
According to the President, such radical changes "will create conditions for control over the implementation of laws and national programs", also "make it possible to represent the interests of all sectors of Turkmen society".
To develop proposals for amendments and addenda to the Constitution, the President signed a Decree establishing the Constitutional Commission to introduce appropriate amendments and addenda to the Basic Law of Turkmenistan.