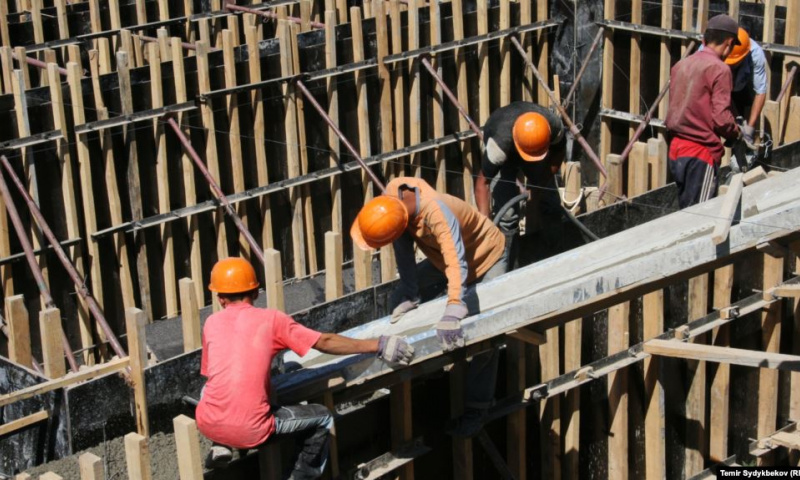 Photo: Centralasian .org
The Government of Tajikistan to build a kindergarten for 200 pupils in the Rishtansky district of the Ferghana region of Uzbekistan. This was reported to local media by an employee of the administration of the Ferghana region Dilshodzhon Khozhimetov.
According to him, the new facility with a total value of 4 billion soums (420 thousand US dollars) will be commissioned in September 2020.
Recall that as part of the state visit of President Shavkat Mirziyoyev to Tajikistan, an agreement was signed between Tashkent and Dushanbe, according to which Uzbekistan will build a comprehensive school and a multidisciplinary hospital in Tajikistan, and Tajikistan to build a school and a kindergarten in Uzbekistan.