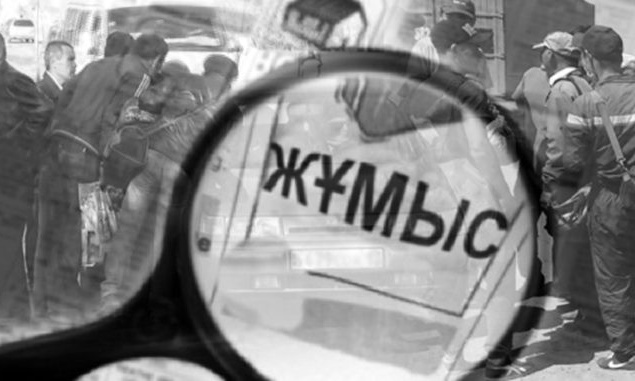 According to local executive bodies, as of October 1, 2019, 332 thousand new jobs were created, that is 89% of the annual plan (373 thousand), including 146 thousand in rural areas.
Of the total number of jobs created, 214.4 thousand are full-time jobs, 117.6 thousand are temporary. By type of economic activity, the largest number of jobs created is in the wholesale and retail trade sector - 35.8 thousand. In the construction sector, 32.9 thousand were created, and agriculture, forestry and fisheries - 31.2 thousand.
The largest number of jobs were created in Almaty (42.3 thousand), Karagandy (31 thousand) regions, and in the city of Almaty (36.4 thousand). The smallest amount was created in Kyzylorda (9.6 thousand), Akmola (10.3 thousand) and West Kazakhstan (10.8 thousand) regions.